Workplace Injury Prevention For Hand And Power Tools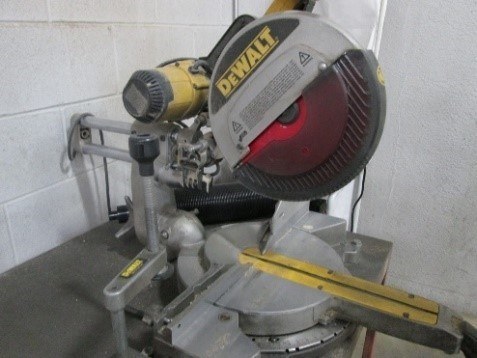 Whether around the house, around the office or in the workplace, hand and power tools are a common part of life for most of us. Sometimes they are everyday tools that perform a variety of tasks, such as a power drill found in many homes. Other times they are very specialized pieces of equipment that is specific to an industry or performs a specific task. In either case, the tools have two things in common. First, they help us perform a task that would be more difficult or impossible without them. Second, they can be hazardous if used improperly.
Knowledge Beforehand Can Prevent Injury Later
Knowing what the tool is supposed to do and how it is supposed to function can help us in different ways. First, it tells us how the tool operates and how to safely use it. This is useful in identifying hazards and defects before they turn into an injury. Second, it helps us identify the limitations of the tool, helping us avoid improper use and creating a hazard. It is advisable to not only have the operator's manual for each tool, but to carefully review it to ensure that the tool is being utilized in the manner the manufacturer intended.
An Ounce Of Prevention
Prevention is a key component of workplace injury prevention. It can be in the form of preventative maintenance to keep tools in good working order. Often, prevention is accomplished in the form of inspections performed before the tool is utilized. Some suggested inspection items could be:
Visible leaks
Proper power supply
Cleanliness of the work area (debris and clutter can create hazards)
Integrity of the tool (inspect power cord, tool housing etc.)
Safety features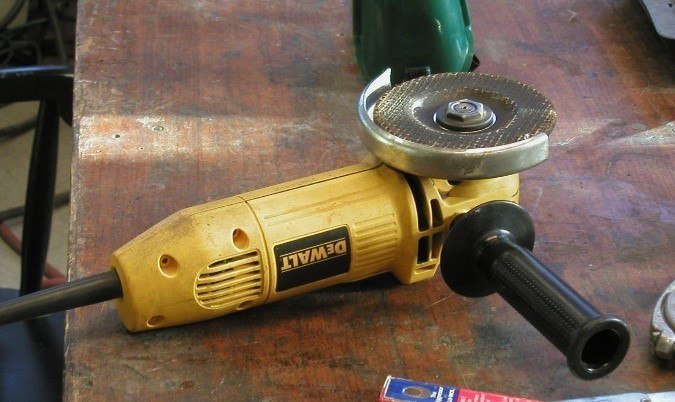 Another prevention step can be employing industrial safety management services to inspect the workplace and review processes to ensure they're being used in a safe manner. Professional training can also be another step toward creating a safe workplace.
Safety Guidelines Are There To Help
Manufacturers establish safe use guidelines after considerable testing and often in consultation with industrial safety management services. Safeguards built into the tool are constructed with specific uses in mind. Good workplace injury prevention includes not using tools in a manner contrary to the manufacturer's recommendations. A good illustration would be removing the guard from a hand grinder. Perhaps a worker removes it because it prevents the grinder from reaching a tight space. The worker has, unintentionally, created a hazard that could result in serious injury, perhaps even death. The grinding wheel is now exposed, creating a greater potential for injury. Additionally, if the wheel is being used to grind material it is not rated for, or is damaged in some manner, it can break and send pieces flying. Without the guard in place, the worker is at an increased risk of serious injury from the shrapnel.
Optimum Safety Management provides a wide range of industrial safety management services, ranging from training and inspections related to workplace injury prevention to comprehensive OSHA services to help you prepare for an inspection or manage a reportable incident. Contact us to see how we can help your workplace become safer and help you stay in compliance with regulatory agencies.