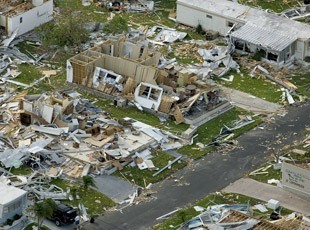 Whether it's a tornado in the Great Plains, an earthquake on the West Coast, or a hurricane affecting states along the Atlantic, cleaning up after a natural disaster requires special attention and proper planning in order to ensure safety for all those involved.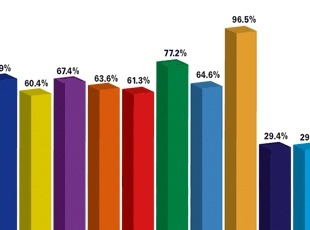 What's the latest in safety and health? What are managers looking for in order to measure safety system effectiveness? The latest results are in, and we would like to share with you some of the key highlights.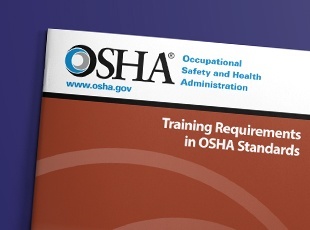 News from the Occupational Safety and Health Administration front: OSHA has released a compiled booklet of the training requirements that responsible parties need to know in order to protect employees.