Status Of OSHA's "Volks" Recordkeeping Rule Repeal
The Volks Rule is named for the 2012 case, Volks Constructors v. Secretary of Labor, in which the U.S Court of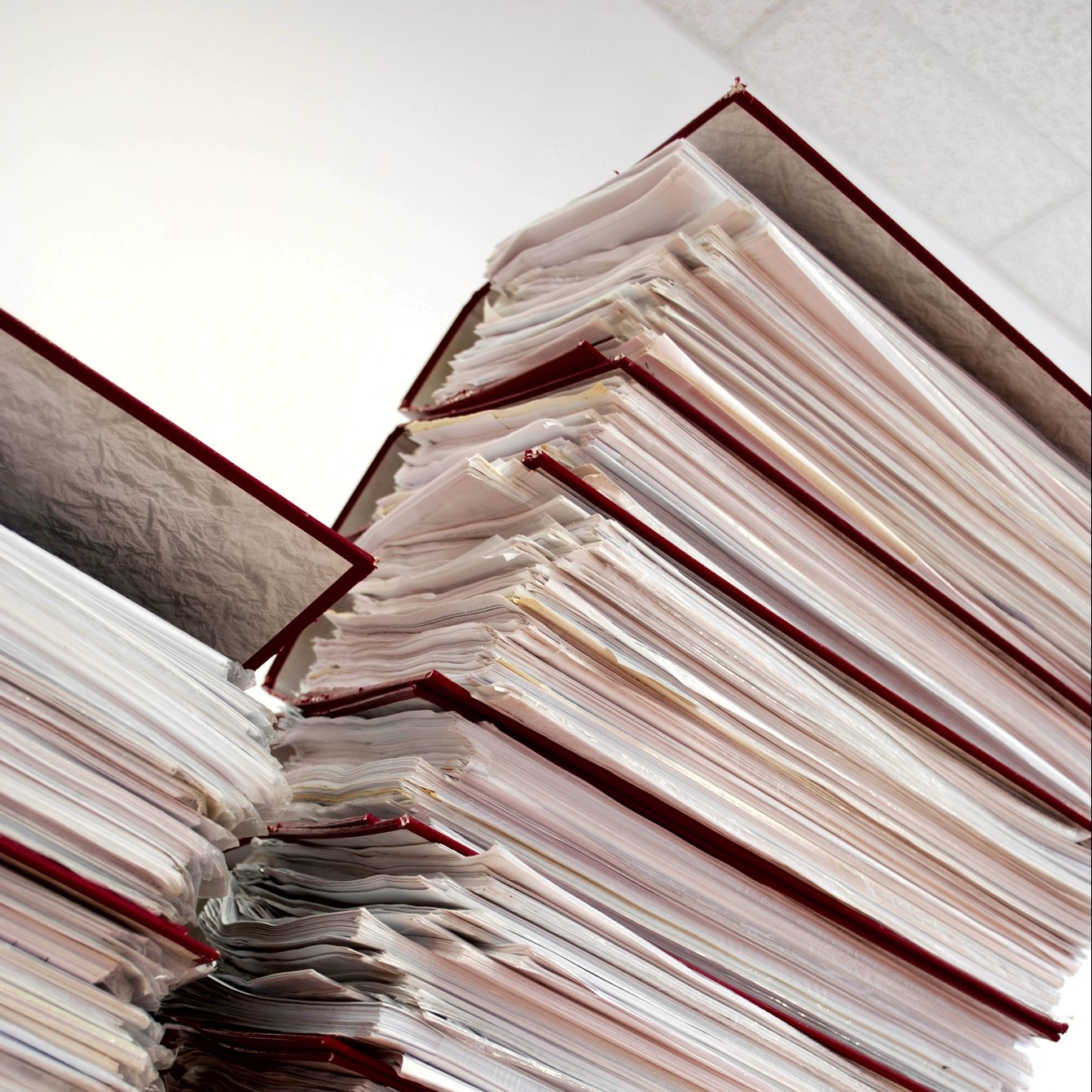 Appeals for the District of Columbia ruled that OSHA did not have the authority to issue citations to employers who failed to keep records beyond the original 6-month statute of limitations. In response, OSHA issued this "Volks" rule, which went into effect January 2017. Although OSHA framed this final rule in terms of clarification of its old rule, which the court ruled against, its net effect was to sweep that ruling aside by introducing a new rule that would have to be challenged in court, while OSHA continued to enforce it.
H.J. Res. 83 passed the House on March 1, 2017, and the Senate approved its adoption under the Congressional Review Act (CRA), in a 50-48 vote on March 22, 2017. The CRA allows for Congress to disapprove regulatory rules within the first 60 days (excluding times when Congress is not in session) of the rule being brought before Congress. Once a rule is disapproved under the CRA, that rule cannot take effect (or if it's already taken effect, it will be as if it had never existed), and the agency that issued the rule is restricted from introducing any "substantially similar" rule, without subsequent statutory authorization.
So, Do We Have To Abide By The OSHA Record Keeping Rule Or Not?
OSHA's recordkeeping rule still stands as law and states that "if your company had more than ten (10) employees at any time during the last calendar year, you must keep OSHA injury and illness records unless your establishment is classified as a partially exempt industry under § 1904.2."  Additionally, your company is still required to maintain these records for "five (5) years following the end of the calendar year".  It is important to understated how to properly and accurately maintain and keep your injury and illness records as these standards are still law.  OSHA can still cite a company if found in violation to a recordkeeping standard that is within the six-month statute of limitations.
Additionally, do not get this confused with OSHA's final rule Improve Tracking of Workplace Injuries and Illnesses which is currently in effect and includes electronic submittal of records and anti-retaliation protections.
Optimum Safety Management is here to help your company maintain full OSHA compliance, and we'll be staying abreast of new developments in this and other safety regulations. Contact us to learn more about changes to the OSHA Recordkeeping Rule and any other compliance issues.