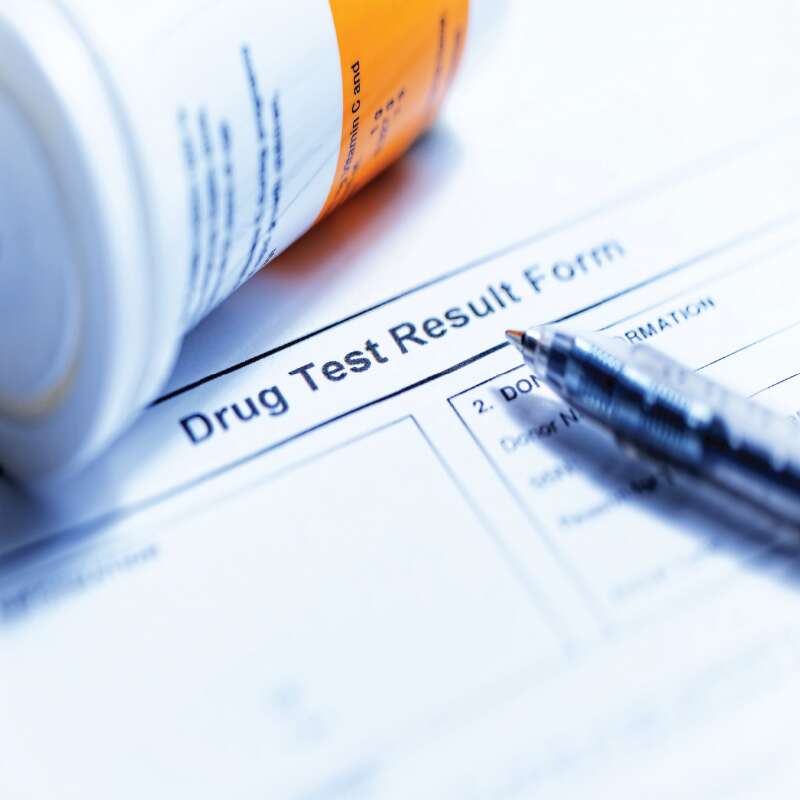 As part of a final rule effective June 1, 2023, employers will now have the option to have their employees drug tested using an oral test method under the DOT's new regulation.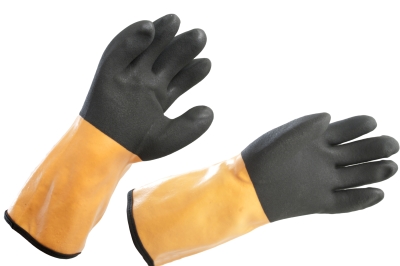 Chemical Resistant Gloves Chemicals are a necessary part of many employers' operations. Protecting employees from chemical hazards must always start with following the hierarchy of controls: elimination, substitution, engineering controls, administrative controls, and finally personal protective equipment. Elimination often is not feasible as often the chemical is essential to the process and there are no […]

Construction sites can be dangerous places, with potential hazards around every corner. That's why it's important to have an Occupational Health Registered Nurse (OHRN) on site to ensure the safety and health of all workers.